We Provide A Wide Range Of Services
Let us help you with your post production needs for your tv shows, digital series, short films , and online content.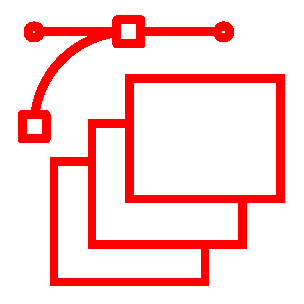 Compositing
Create visual effects and animation for television, film and online content through digital compositing.
blue/green screen keying
rotoscoping
2D tracking
matte painting
cleanups
3D Animation
Create different aspects of 3D animation for motion graphics, previsualization, game assets, products, architectural visualization (walkthroughs/flythrough), and others.
modeling
rigging
character animation
shading, lighting, rendering
3D tracking
simulation (rigid body dynamics, particle simulation)
crowd, hair/fur, cloth animation
Visual Effects
Plan for visual effects shoots and post production for television, film and digital series.
preproduction/planning
shoot supervision
storyboarding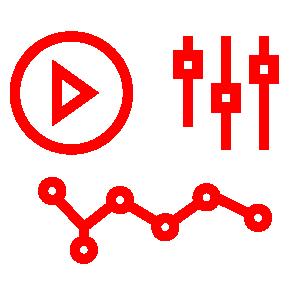 Motion Graphics
Create animated graphic designs to communicate your message using moving text, images, backgrounds, and other graphic elements to engage the viewer.
animated logos
title sequences for television and film
explainer videos
product marketing
infographics

Color Grading
Improve and finalize the color of movies, TV series, and other video content.
color correction
creative color grading
Video Editing
Edit and master movies, television shows, and online content.
film
television series/shows
digital series/online content
audio-visual presentations
commercials
Looking for a specific post production needs? Send an an inquiry and we might be able to work something out!
Let's Make Awesome Things, Together.
Tell Us About Your Project.