We're here to make your post production experience smooth, efficient, and excellent.
We are a cohesive team of compositors, and 3D artists with extensive experience in our respective fields of expertise.
To deliver premium long-form & short-form video content across a wide range of industries in the most efficient, collaborative, creative, and professional transactions.
We are able to facilitate post production from its creative planning stages through to delivery.
Pixiedust Post Production started as a sole proprietorship in 2016 when a group of artists got together and formed the company to provide compositing and 3D animation services to TV and film clients.
From our humble beginnings, we are now fully equipped with powerful computers with various applications for all our services. 
We have catered to various clients in television, film, and online media. We are continuing to grow by adding more services to provide a broader array of production for the industry.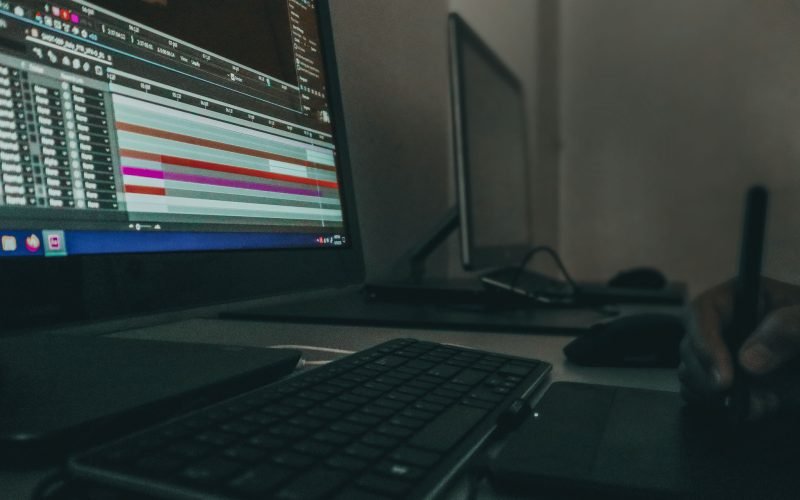 Why Choose Pixiedust Post?
Pixiedust Post brings efficient, creative problem solving, and experience, together with client collaboration to accomplish stellar service and product in the allotted timetable.